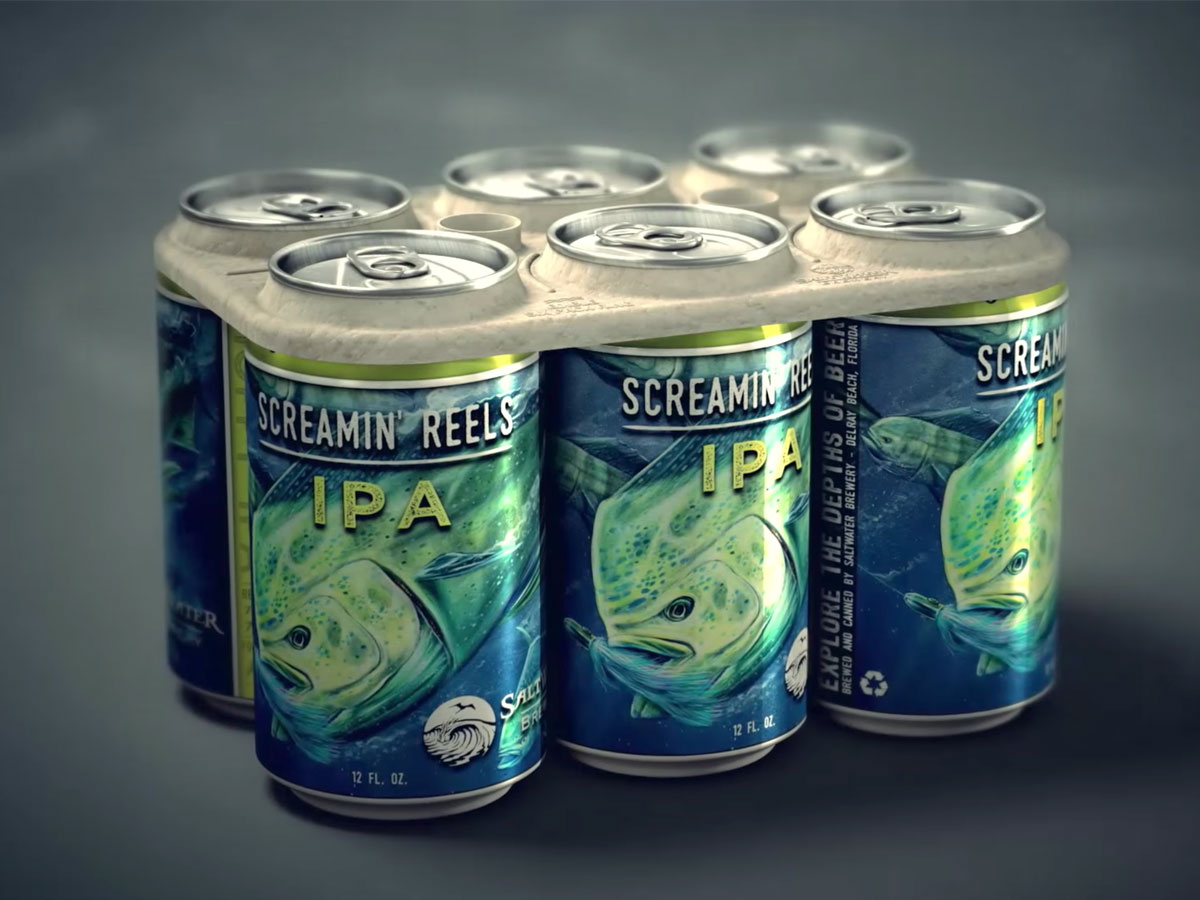 MAY 13, 2016
The devastating effects that plastic six-pack rings can have to both wildlife and the environment have been proven time and time again. While many iterations of the packaging have been seen over the years, here's a look at a very creative and sustainable alternative to the standard six-pack ring.
Saltwater Brewery in Delray Beach, Fla., recently released edible six-pack rings, a brand-new approach to sustainable beer packaging. These six-pack rings are 100 percent biodegradable and edible—constructed of barley and wheat ribbons from the brewing process. This packaging can actually be safely eaten by animals that may come into contact with the refuse.
Head of Brand at Saltwater Brewery Peter Agardy says, "It's a big investment for a small brewery created by fisherman, surfers and people that love the sea." Brewery President Chris Gove notes, "We hope to influence the big guys and hopefully inspire them to get on board.
==========================================================================================
NOAA Begins SIMP Enforcement After 'Informed Compliance' Period Ends on April 9
SEAFOODNEWS.COM [Seafood News] by Amanda Buckle - April 11, 2018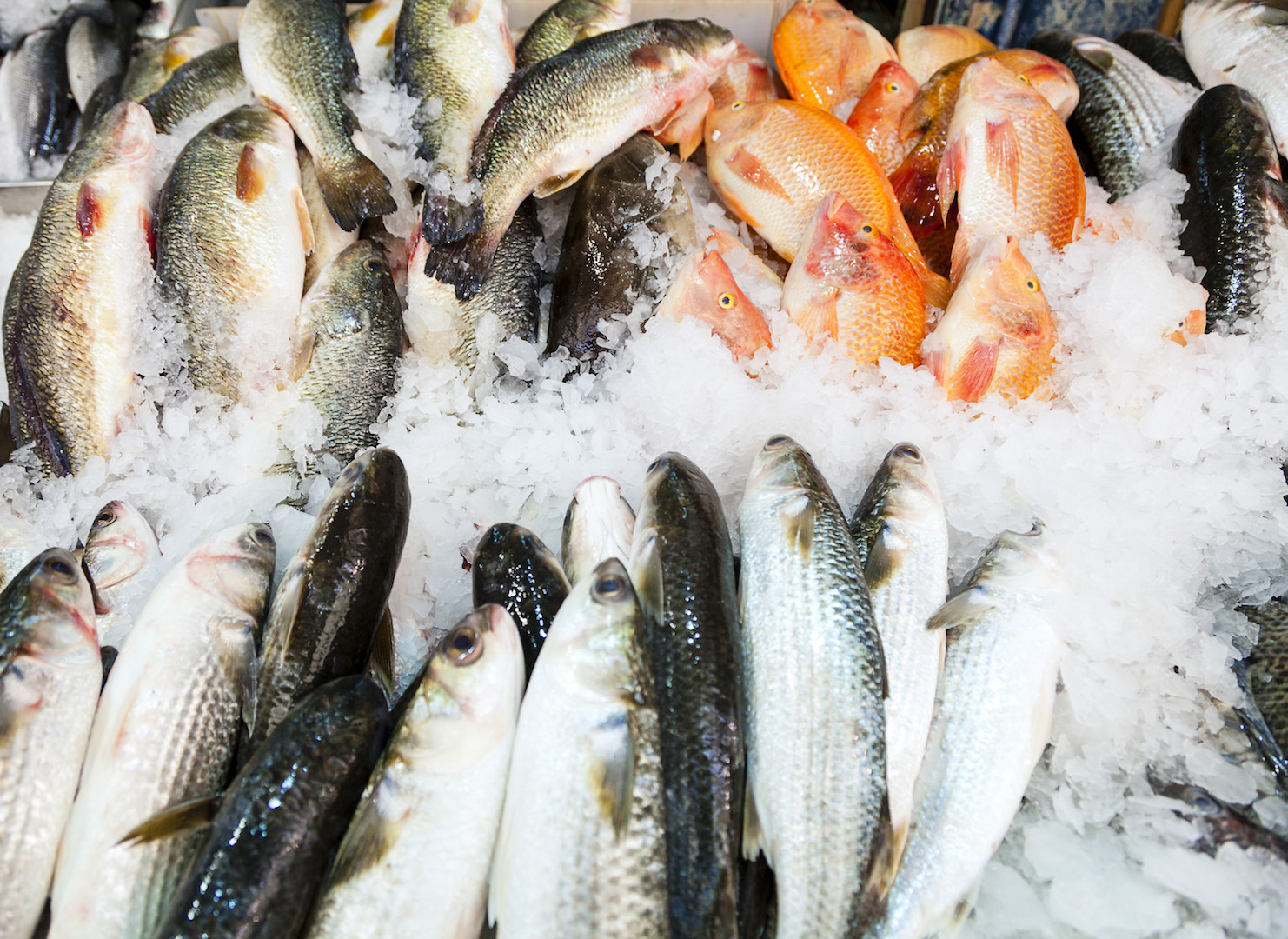 The Seafood Import Monitoring Program (SIMP) became mandatory for importers on January 1, but enforcement of the new rule has only just begun. The National Oceanic and Atmospheric Administration (NOAA) posted a reminder earlier this week that the "informed compliance" period, in which the agency provided outreach and assistance for those with incomplete entry filings, ended on April 9, 2018.
SIMP requires that certain species have strict data reporting and record keeping of specific priority fish that are vulnerable to IUU fishing and seafood fraud. Species that currently fall under SIMP include: Atlantic and Pacific cod, blue crab, red king crab, mahi mahi, grouper, red snapper, sea cucumber, sharks, swordfish and tunas (albacore, bigeye, skipjack, yellowfin and bluefin).
Now that SIMP enforcement is in effect, entry filings for those specific species must be correct and complete before importation may proceed. Filings that are incomplete or contain erroneous SIMP data will not be accepted, and failure to comply may result in the NOAA Office of Law Enforcement taking action.
Late last month the U.S. House of Representatives passed the fiscal year 2018 Omnibus Appropriations Bill to fund the federal government through September 30, 2018. The bill included a measure that requires the inclusion of imported shrimp and abalone in SIMP. Opponents of imported shrimp in the domestic industry originally wanted to mandate shrimp be included under this NOAA program within 30 days, which would have been highly disruptive, and in effect a non-tariff import barrier.   The final action required NOAA to begin working on the program within 30 days, but set a deadline of December 31, 2018 for implementation.  This gives importers and producers more time to adjust to this new record keeping requirement.