Saturday, March 23, 2013: So you can get pissed at me in, say, July, I'll warn you right now that this cruelly clinging winter (more storms and maybe snow to come) will very likely segue into a hideously hot summer; I'm talking killer heat, i.e. street surfaces covered with fried eggs, entire flocks of birds spinning out of the sky with tail feathers aflame and lizards rioting in the Pines.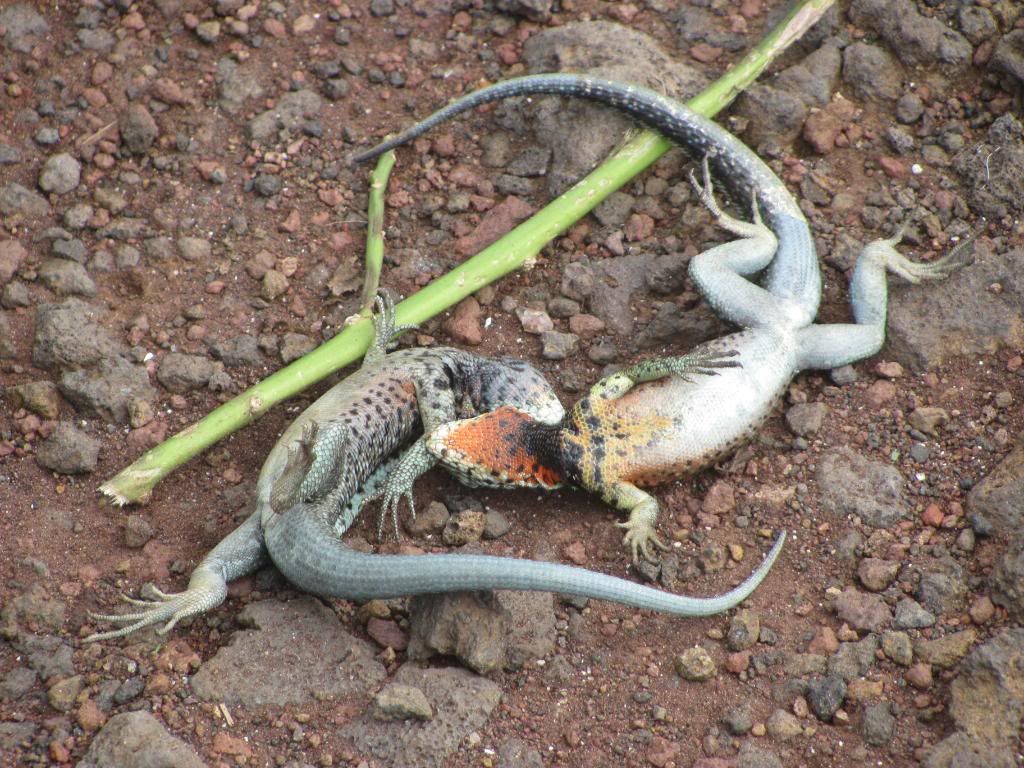 That ultrahigh potential for total torridness will likely scorch any hopes I hold for outback outings and camporees but is also poised to put a horrible hurting on my volleyballing at Al V's Barnegat Light backyard court and atop the sands of Harvey Cedars.
Speaking of the soon-to-arrive sand of Cedars, I'll be the first to admit that as welcome as those salvation replenishment sands will be, having to trek across a football field length of heat-burred beach can cause hallucination most often seen in old Sahara Desert survival movies, replete with circling herring vultures.
"Look! Up ahead. It looks just like an … an … ocean."
"It is an ocean, you idiot. And get up off your stomach, the beach badge checkers are laughing their asses of at you.
Anyway, how badly LBI will swelter this coming summer all comes down to how kindly our traditional summer southerlies (winds) treat us. Ocean breezes are like blowing manna, or something like that. It's when those winds forsake their customary easterly onshore tilt and instead tap into furnaced west wind that we're no better off than pieces of tree bark in the Pines. Example: Southeast winds on a hot day gifts us with 80-degree beaches; southwest winds ravage us with 100-degree-plus beat-downs.
There, now doesn't all that torridity talk make you feel slightly better about this hang-on winterish weather?
WILL ANGLER RERETURN?: I was talking with some fishing event organizers and there is a somewhat gloomy sense that anglers won't be buying into the competitive fishing thing this spring, primarily boat fishing.
While I'm hoping that Simply Bassin' 2013 will be a glowing chance for surfcasters to gain some sense of fishing normalcy, I see where boat fishing might be reeling – in a bad way. Blame ruint docks, rolled vessels, effed up tackle, fears of bottom debris and also more subtly significant matters, including the mere fact that many anglers only come out to play when everything feels just right -- aligned stars and everything. Yes, I'm openly implying that many casters are fair weatherites, to the hilt. And, I don't blame them. Fishing is supposed to be a fun and relaxing thing. To get fishing normalcy back – and usher in those relaxers – we'll need a team recovery mentality, backed by bagel joints, bars, restaurants, sundry stores, coffee shops, bakeries, surf shops, tackle shops, quickie marts, groceries … they'll all be part of the big bounce-back.
(((((((((((((((((((((((((()))))))))))))))))))))))))))
I had a call from a fellow asking about deer antler (sheds) he found over the winter. He was told by a neighbor he couldn't legally own them. Bull, says I. Sure, there's maybe a touch of truth, technically speaking, in that "ownership" issue but I'll stomp into court in defense of anyone who gets cited for possessing antler sheds without a hunting permit.
That said, I will duly note that selling antlers might open up a can of litigious legal worms. The laws against selling white-tail deer body parts are a load more legit, so to speak. Again, you can't be selling deer parts -- even with a legal hunting license
Also technically speaking, the antler shed issue has to do with the decidedly significant difference between antlers and horns.
Horns are a living, sorta breathing, part of an animal. They're around for a lifetime and are pretty much constantly growing. In most cases, being in possession of horns is a sure sign that something has died -- or has begun feeling fatally lightheaded.
(Below: Officially horns.)
Antlers, on the other more legal hand, are temporary head adornments, annually produced by bucks, at extreme energy expense.
They are needed when bucks have to kick other bucks' butts to make some doe. When the horny party is over, those head accouterments are suddenly way too cumbersome– catching every frickin' limb and shrubbery that comes down the pygmy forest pike. They're meant to be shed – and often quickly pounced upon by rodentsd and other such gnawers who dine on the essential nutrient within.
(Below: Nice sheds.)
So, here are antlers that are on the ground with nary a dead deer in the picture. How can it be illegal to own them? It can't be – even if the laws can be read that way. Fortunately, there's still a judge attached to the swinging tail of every overly ambiguous law.