Hummingbirds after lockdown ... 
That's about how long it takes me to get a bite, too ... 
Finally found the perfect Easter outfit ... 
How fish stories are born ... 
.............................................................>
Note: Don't expect me to help you when you're broken down on the side of the road ...  I've been trying and trying to reach you about an extended warranty.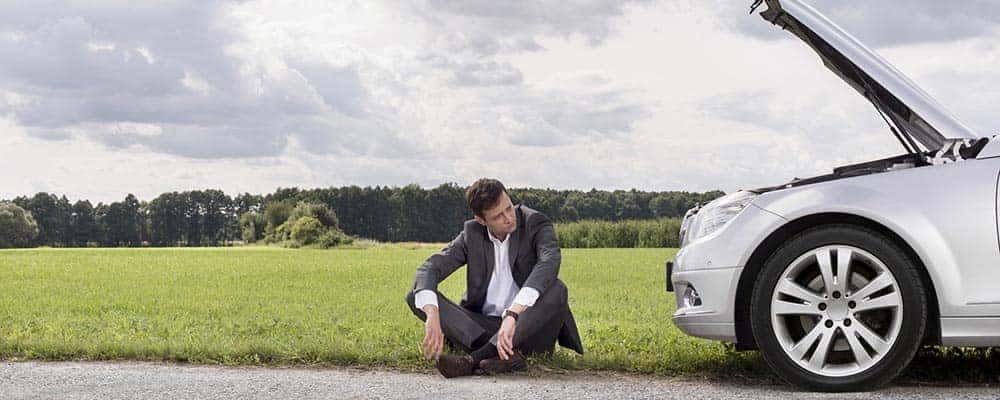 (Ignore typos and such ... They're part of the charm ... Yeah, right. )
Monday, March 29, 2021: Island mayors are soon to meet with Congressman Van Drew to "discuss" wind turbines along NJ's coastline. The mayors pretty much hate the concept as it's now structured, as in way too close to shore.
The meeting will have a load of wind taken out its sails with the White House's announcements that the prez is not only voicing support for the proposed Atlantic City wind farm by Oersted but is helping to clear a fast path through the permitting process. I'm forced to go broken record by saying the AC farm is all but planted. The way to go after farms of LBI is to go balls out to find horrors in the upcoming Oersted build.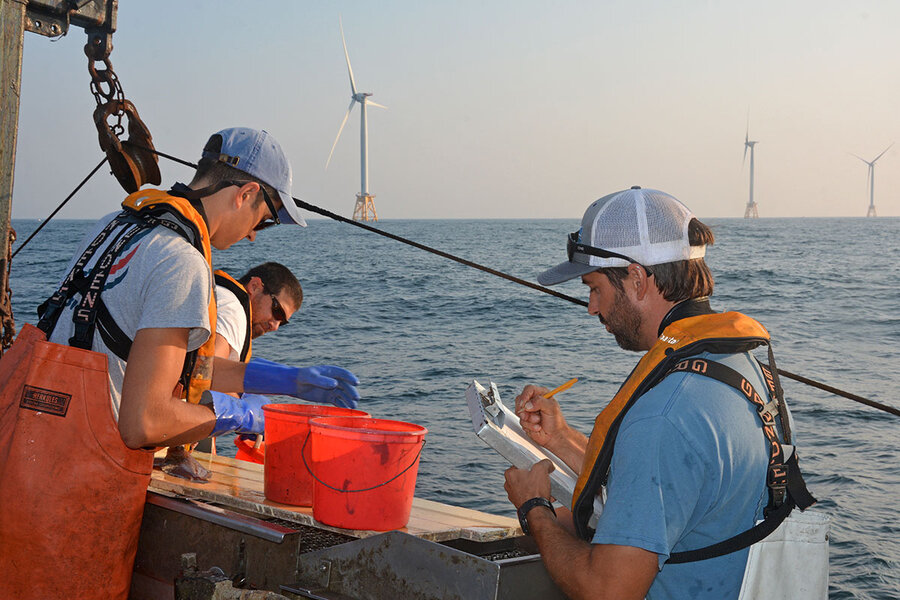 Personally, I'm wondering if the turbine can take it. Yes, the North Sea, alive with wind turbines, is a wildly windy place, but there's no understating the blows we've had in just the past couple months. Turbine mechanically failing can lead to quite the black eye for the industry. No, I'm not blindly overlooking the fact that those selfsame Jersey blows are the stuff of greater electrical output. Face it, it's complicated.
As to eco damage from ocean top contraptions, that is both documentable and hard as hell to document. Fishermen will have to do their damnedest to show trickle down effects on marine life.  
I now want to present something that will likely not initially fly in the eyes of fishermen but I feel is covering bases into the future, should wind farms become the biggest crop since Jersey tomatoes. Again, this is thinking outside the wind industry box.
How about requiring any wind farm project/company to include the building of  artificial reefs of an acreage commensurate with the ocean area they are reducing/removing from the fishing realm?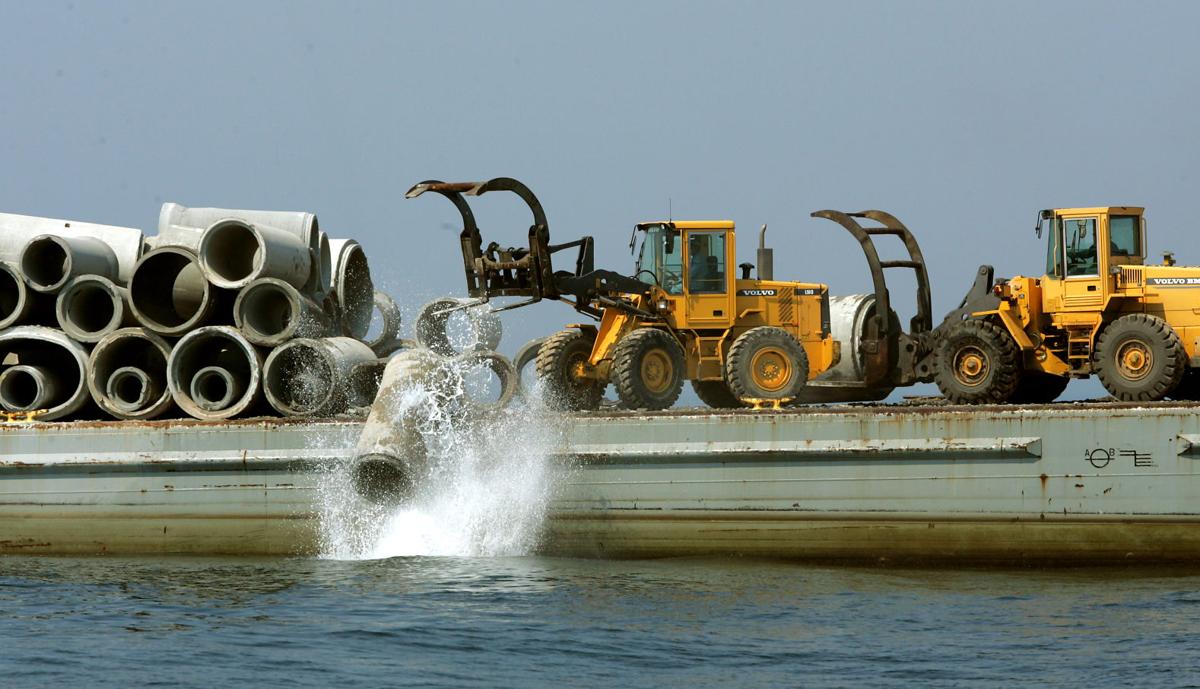 Don't snicker. Already the state of New Jersey requires land developers to compensate for building on natural areas by forcing the builders to first purchase often large parcels of similarly natural land to be given over for conservation. The builders of the new Walmart in Little Egg had to compensate for their "quarry" acreage buildout – quarries being thought of as a natural historic usage -- by funding the purchase of some beautiful land at nearby Otis Bog.
I must emphasize I'm thinking ahead, should wind farming go full hog. Face it,  fishermen should be compensated from a company that serves to make billions off the usage of our ocean acreage. What's more, reefs are not prohibitively expensive to build, buttressed with state's knowhow on how to best build them.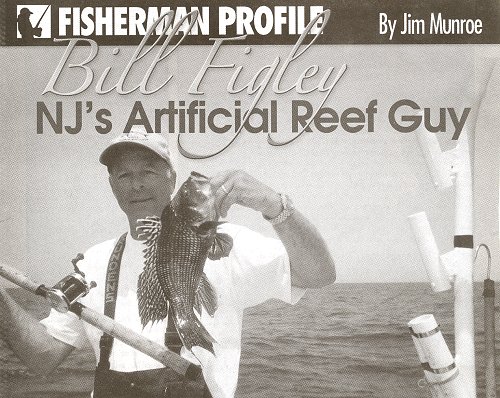 The New Jersey fishing community owes a world of gratitude to Bill Figley for his tireless service on behalf of recreational angling in the state. Considered the patriarch of the artificial reef program, his model of excellence created over two decades in New Jersey has since been emulated by other states along the East Coast. ... (https://njscuba.net/artificial-reefs/artificial-reefs-contents/bill...)
END OF ROAD IN SIGHT: The barrel mania along both side of Rte. 72, just west of the last Causeway trestle bridge into Manahawkin, is a sign the final phases of the Causeway Project are in the making. Delays will likely arise along 72 and Marsha Drive as they go under the backhoe. This work is running a month late. That seemingly means spring and maybe even summer traffic could hit some near-Island bumps in the road when rushing this way. Hopefully, it will be just a slowdown and no ruinous backups. We'll know soon.
This final phase of the Causeway rebuild will end with a flourish in Ship Bottom with the highly impactful switchover to two-way traffic on current one-way stretches of both Central Avenue and the Boulevard. Much of the switchover will take place on the "circle" area, extending two blocks south on Central and something like six blocks north. The Boulevard will become two-way (north/south) in the vicinity of circle.  
As to traffic signals on Central and the Boulevard, it's complicated. I'm contacting the NJDOT to confirm the final arrangement.
YOTE UPDATES: With word that the BL snaring took down five coyotes, it seems the trapping is over. To say some folks weren't happy with the hangings – which is what snaring is all about – is an understatement.
Now, for the slow but inevitable replacement of the DOAs by more wild canids, finding the suddenly open Island space to be quite to the liking of newly arrived coyotes.
For the first explorer yotes, the conquering of LBI was a shot in the dark. For those to come, scent trails and such left by the eliminated coyotes will make things easy.
That rebound effect will likely take a couple years, unless there's a bay freeze-over next winter. At the same time, the Causeway public walkway twixt here and Manahawkin is well marked, easy passage for wildlife highly inclined to follow old scent trails. Hopefully, the next showing of wild canines will be met by wised-up officials, ready to handle things in a more efficient and humane way.  
I guess the trapping toll means cat people who'd rather have their pets run amuck at night can now sleep easier … with FiFi out there doing her typical, uh, bird watching.
***************************************************************
I was at a nasty fire in Beach Haven West on Saturday … and it grew nastier with the arrival of hundreds of onlookers, mainly gathered on a road across a lagoon from the blaze.
I'll note here that there are times when I clearly see all the sides of complex societal interaction, in this case, hostile flare ups, leading to face-to-face screaming and even minor physical contacts. Taking umbrage were homeowner understandably protective of their digs, as folks began walking through their yards – and, in some cases, gardens -- to get a better look at the smoky goings on across the water. It should be noted that the area is regularly one of the quietest neighborhoods in all of Stafford -- and quite comely.  
Those doing the trespassish traipsing were, I believe, quite rationally drawn to the flames, so to speak. Hell, I found myself and camera trying to walk a thin line between adjacent properties, tightrope walking some legally nonexistent tweener zone. In reality, I was likely trespassing twice over, though I quickly got passage permission from one of the landowners I knew.
During my photo shooting stint there, I got in the midst of a key dispute between pedestrian onlookers and homeowners. It got torrid. Since I knew the prime combatants (on both sides of the fence), I tried my hardest to make peace. It wasn't quickly happening, even when I offered, "I remember when the candle shop burnt down ... We all stood around singing 'Happy Birthday' " Tough room. 
Things were admittedly a tad out of control when an obviously incensed police officer in an official township SUV responded to the scene, which had also become a total traffic jam. Along with the many walkers, a caravan of folks were doing motorized look-abouts. The cop did a block passage, fully lambasting the crowd over the loudspeaker. "What's wrong with you people! Get outta here!" Importantly, the street with the blaze was closed off. 
I'll reiterate that I'm highly adept at seeing all angles within even a combustible situation like this. The cop was surely dutifully responding to what were a slew of calls from inflamed residents, along with those simmering folks caught up in the arguing. Order needed to be restored, even though the vast majority of onlookers were orderly, assuming the transfixed stare common to inferno viewing.  
On the deep-down side of things, it is absolutely innate human nature to quickly herd toward the likes of blazing fires, train wrecks, UFO sightings and such, especially on a sunny weekend. There is simply no stopping it.   
Short of potential traffic parking violations (I didn't see any) or the above-noted trespassing breaches, there are no laws against flocking and gawking at a scene like this -- short of officials dangerously bandying about constitutionally ambiguous laws against "illegal" gatherings. We've seen the can of riotous worms that can unleash.
If there were instantly applicable laws to fire gawking, there would have easily been 1,000 arrests during the infamous midsummer's day inferno at the Shackleton Law Office fire in Ship Bottom. If I had quickly set up a sushi stand that day, I'd be retired right now – just on the business from the 100 firefighters. Instead, I donated bottled water.
The concept of the law confronting human nature was profoundly satirized in "The Naked Gun" scene showing a fireworks factory going up in colorful flames and rockets' red glares, with  Det. Drebin announcing, "There's nothing to see here. Please disperse. Nothing to see here." Only human nature ablaze.
(((((((((((((((((((((((((((((((((((((((((((((((((((((((((((((((((((()))))))))))))))))))))))))))))))))))))))))))
In case you've never seen a  world-class white perch, here's a hefty cow vying for a New York state record, weighing in at 2lbs-9.28 pounds. taken by 
Matt with a new pending NY State Record for white perch saltwater - 2lbs 9.28oz
Below: NJ white perch state records. Sorry no pics ...  
(Saltwater) Perch, white 2 12 1998 Michael King Little Beach Creek
(Freshwater) Perch, white 3 1 1989 Edward Tango Forest Hill Park Lake
((((((((((((((((((((((((((((((((((((((((((((((((((((())))))))))))))))))))))))))))))))))))))))))
https://www.thesandpaper.net/articles/ireland-is-getting-cranky-ove...
Caption: An amateur female Isaac Walton, Miss Eve Russell, West Creek, N. J. opened the 1944 Striper Trolling Season in Tuckerton Bay with a prize catch of an 18-pound beauty caught near Little Egg Harbor Inlet. Sailing with Capt. Graham Parker of Parkertown, Miss Russell landed her first fish after a 20-minute battle without assistance. Several hundred of the gamey striped bass will be taken by the fishermen who follow this sport of trolling with the feathers in the inlets and bays in this section during the next few weeks. The striper trolling season usually gets underway during the latter part of September and runs until the end of November.
One of the largest striped bass ever reported landed by a surf fisherman at Beach Haven, N. J., was hooked last week end by Jasper Phillips, of Marcus Hook, chief pressman for the "Chester Times."
Phillips said the fish was 19½ inches long and made a meal for seven. Larger specimens of the fish have been landed by boat fishermen and trollers, but this one was believed to have set a record for surf casting.
((((((((((((((((((((((((((((((((((((((((((((((((((((((())))))))))))))))))))))))))))))))))))))))))
US Supreme Court turns down marine monuments challenge, for now
Conservationists earned a victory on Monday, 22 March, when the U.S. Supreme Court opted against taking a case that questioned the establishment of national marine monuments. However, Chief Justice John Roberts strongly hinted the court may welcome future challenges of a similar ilk.
The Massachusetts Lobstermen's Association had asked the nation's top court to consider its case against the federal government and its use of the Antiquities Act to establish marine monuments, which then-President Barack Obama used to create the Northeast Canyons and Seamounts Marine National ... in 2016. While the court decided that the lobstermen's case did not warrant consideration, Roberts took an unusual step in issuing a statement raising issues about the scope of the monuments.
Roberts said the law used to protect the marine areas was initially crafted to protect historic tribal ruins, with the proviso of protecting the smallest area necessary to care for the objects warranting protection. The Northeast Canyons and Seamounts Marine National Monument encompasses nearly 5,000 square miles of northern Atlantic Ocean waters.
"The Northeast Canyons and Seamounts Marine National Monument at issue in this case demonstrates how far we have come from indigenous pottery," Roberts wrote.
Roberts said the court's refusal to take on a case like this one should not be interpreted as it providing "an opinion on the merits" of the case.
"We may be presented with other and better opportunities to consider this issue without the artificial constraint of the pleadings in this case," Roberts added.
The Natural Resources Defense Council issued a statement after the ruling noting that the commercial fishing industry has lost the cases it brought regarding the monument at every level of the federal judiciary system. Senior Attorney Kate Desormeau called on U.S. President Joe Biden to restore full protections to the Canyons and Seamounts by issuing a new proclamation, restoring protections stripped away by former President Donald Trump.
While Desormeau said Roberts' statement raised questions about whether protected monuments might be subject to judicial review on their size even after they are created by the executive branch, Desormeau said in the case of the Canyons and Seamounts monument, its boundaries were determined through a thorough review process by the Obama administration.
"Presidents of both parties have long agreed that special ocean areas like this one can be protected as national monuments – and that means protection from extractive industry uses, like commercial fishing," she said. "The fight to protect Northeast Canyons and Seamounts isn't over with today's decision. We are still in court with our partners challenging President Trump's illegal move last year to open the marine monument up to commercial fishing."
Issues regarding marine monuments has arisen again since the Biden administration took office two months ago. Earlier this month, representatives from the fishing industry met with federal officials and urged them to consider fishing interests when considering restrictions for the Canyons and Seamounts.