A kinda creepy way to become an instant star ... 
Photographer Angus James was fortunate enough to capture this shot. He said: "As I was pulling my lure from the fish to release back into the water I noticed two little eyes looking back at me from inside the fish's mouth. After capturing this picture, the little green tree frog leaped straight past my head onto the nearest tree. It was one of the coolest things I have seen in my life! This is one lucky frog!"
Friday, July 09, 2021: Outside a total sky deluge around 4:30 a.m., Elsa wasn't overly bitchy with us, though I heard of 70-mph gusts in both HC and Beach Haven. I sure didn't register such windage in Ship Bottom, where the wind wasn't all that much a factor when compared to getting a solid three inches of rain in nothing flat. My side yard went lake on me. Central Avenue did its usual submergence routine.
With brisk west wind kicking in with the TS passage, well-flooded roads drained off remarkably And that's all Elsa wrote, short of some diminishing three- to four-foot surf, all rights, for much of the Island's surfing spots.
Upcoming high tides will offer nothing of flood value, due mainly to the 30-mph northerly speed of the storm.
Checking into that possible tornado in the Tuckerton vicinity. Initial reports show some damage toward New Gretna.
That NWS warning – which woke me from a sound sleep when my cellphone sounded off – was based on a radar echo with a telltale comma shape. That indicates spinning clouds higher up, which could signal an actual tornado at ground level.
I think social media would have let on had there been a serious touchdown in populated areas, though a hit in the nearby Pines would go unnoticed – until I'm driving dirt roads and find a forest has fallen across the roadway. That's why I often keep a chain saw with me.
Of note: The weather alert was an official tornado "Warning!" as opposed to a "Watch." That is the real McCoy alert, the same given before entire towns are leveled in the Midwest. I bring that up since it should be taken just that seriously hereabouts. See, gov't readout further below. 
Going trite, warming earth conditions might have us fielding such "Take cover!" weather warnings more often, tornadically speaking. Being even more trite, you should have an in-house plan of action for the next time a phone alarm sounds. I do not believe we're at the point of using sirens, though I need to confirm that. 
Back to Elsa LBI, might her passing bring in warmer beachline water? No guessing, short of heading to the beach and jumping in the water over the weekend. I volunteer.
I have heard some gripes about how cold the water has been for July. That could be due to that long run of south winds. It is surely not enough to impact surfcasting and such.
WHAT'S WITH SUCH SUCKACIOUS FISHING IN B-BAY?: Things have reached a critical point in bay waters west of Barnegat Inlet, where fishing has not just gone south over the past couple weeks but fully died for some savvy anglers, including those who know those waters inside out.
I first heard of the lack of any action from churchgoing captains. Places where they traditionally mug fluke and weakfish they can't give away a piece of bait. Even crabs are AWOL. Admittedly things can do an about-face in a single tide – or after a passing tropical storm.  
Weirdly, this bayside fish falloff aligns with what many are calling some of the cleanest Barnegat Inlet-area water ever seen, me being among those walking the south jetty and seeing crystal clear conditions, possibly even a bit too clear for angling.
I've alerted some divers I know, who frequently spear along the jetty this time of year. They can offer me insights into how marine life is taking to the acrylically see-through water. Please do not try snorkeling thereabout unless you are a highly experienced waterman. 
As for the north side of the inlet,  I know, via Walt P, that there are some big-ass tog backing into North Jetty rocks. And, yes, they often back into cervices when assuming the attack position. I used to snorkel-watch time back in the jetty days.  
***************************************************
For those who missed this somehow highly controversial post ... 
**********************************************************
Tornadoes 

Prepare for Tornadoes 
Stay Safe During 
Stay Safe After 
Tornadoes are violently rotating columns of air that extend from a thunderstorm to the ground. Tornadoes can destroy buildings, flip cars, and create deadly flying debris.
A tornado can:
Happen anytime and anywhere.
Bring intense winds, over 200 miles per hour.
Look like funnels.
If you are under a tornado or severe weather warning:
Go to

 

NOAA Weather Radio

 

and your local news or official social media accounts for updated emergency information. Follow the instructions of state, local and tribal officials. 
Go to a safe shelter immediately, such as a safe room, basement, storm cellar or a small interior room on the lowest level of a sturdy building.
Stay away from windows, doors, and outside walls.
Do not go under an overpass or bridge. You're safer in a low, flat location.
Watch out for flying debris that can cause injury or death.
Use your arms to protect your head and neck.
If you can't stay at home, make plans to go to a public shelter.

 

Review the CDC's guidelines

 

for going to a public disaster shelter during the COVID-19 pandemic.
Preparing for a Tornado
Know your area's tornado risk.

 

In the U.S., the Midwest and the Southeast have a greater risk for tornadoes.
Know the signs of a tornado, including a rotating, funnel-shaped cloud, an approaching cloud of debris, or a loud roar like a freight train.
Sign up for your community's warning system.

 

The Emergency Alert System (EAS) and NOAA Weather Radio also provide

 

emergency alerts. If your community has sirens, then become familiar with the warning tone.
Pay attention to weather reports.

 

Meteorologists can predict when conditions might be right for a tornado.
Identify and practice going to a safe shelter

 

such as a

 

safe room built using FEMA criteria

 

or a storm shelter built to ICC 500 standards. The next best protection is a small, interior, windowless room or basement on the lowest level of a sturdy building.
Consider Overlapping Hazards such as Coronavirus Disease 2019 (COVID-19).

 

Review the CDC's guidelines

 

for going to a public disaster shelter during the COVID-19 pandemic.
Plan for your pet.

 

They are an important member of your family, so they need to be included in your family's emergency plan.
Prepare for long-term stay at home or sheltering in place

 

by gathering

 

emergency supplies, cleaning supplies, non-perishable

 

foods,

 

water, medical supplies and medication.
Staying Safe During a Tornado
Immediately go to a safe location that you have identified.
Pay attention to EAS, NOAA Weather Radio, or local alerting systems

 

for current emergency information and instructions.
Protect yourself

 

by covering your head or neck with your arms and putting materials such as furniture and blankets around or on top of you.
Do not try to outrun a tornado in a vehicle

 

if you are in a car. If you are in a car or outdoors and cannot get to a building, cover your head and neck with your arms and cover your body with a coat or blanket, if possible.
Staying Safe After a Tornado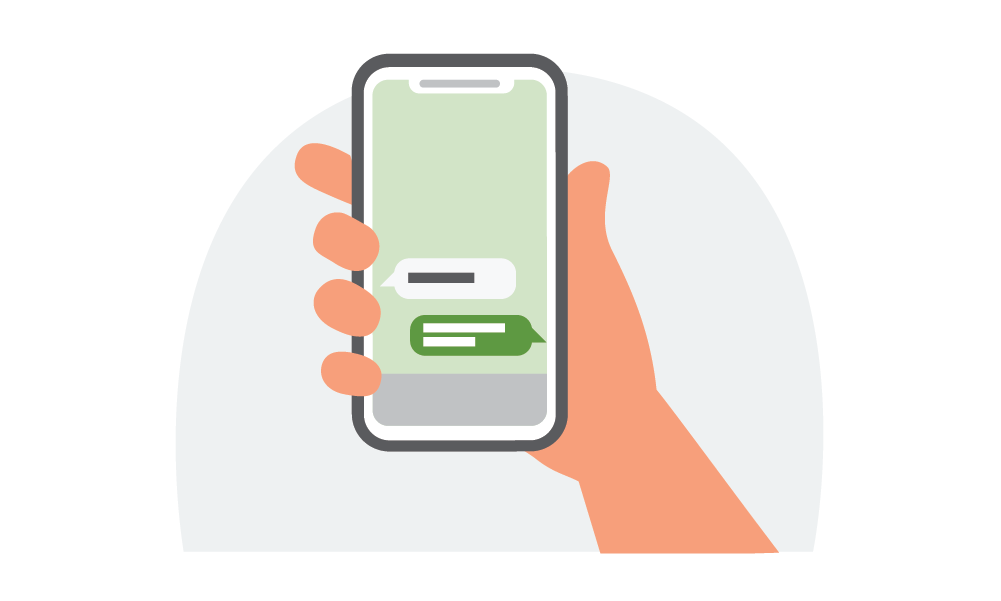 Save your phone calls for emergencies and use text messaging or social media to communicate with family and friends.
Pay attention to EAS, NOAA Weather Radio, and local authorities for updated information.
Stay clear of fallen power lines or broken utility lines.
Contact your healthcare provider if you are sick and need medical attention. Wait for further care instructions and continue to shelter in place.
Wear appropriate gear during clean-up such as thick-soled shoes, long pants, and work gloves, use appropriate face coverings or masks if cleaning mold or other debris.
***********************************************************
Interesting to see how fluke can camouflage themselves according to the bottom they are laying on. These two pictures are of the same fish. The first picture is right after I landed it in the surf. I then buried the fish in the wet sand and continued fishing. When I was done and ready to go home, I dug up the fluke to find that its camouflage got darker. The second picture is that same fish, big difference in color. I know most of you probably know this already but I thought it was really cool how these two pics really show the difference.
.
*******************************************************************
A little excitement on our cove in HC today. A boat lost its crew and spun in circles for about 15 minutes before crashing into the public dock several times. Fortunately no one was seriously injured and many people (lifeguards, EMTs, Police, water rescue crews and more) arrived to help get the situation under control safely.
The tuna are here and the marine forecast looks pretty good through the weekend. We are sailing Open Boat or Charter on Sat July 10 and Mon July12.
Mostly 20 to 30 lb class bluefins, and now there are 50 to 80 lb yellowfins in the mix. Trolling, jigging, and casting are all producing. Running about 35 to 45 miles each way. We will have gear for trolling, jigging, and casting.
Running Open Boat or Charter each day. $450 person. Depart at 4AM, returning at 4PM. 4 people max. All fish are shared. 
Pics are from our trip on Monday. 3 for 3 on 25 to 35 lb bluefins for Greg Toufayan with sons Sevan, Artin, and nephew Michael Nargizian, all from Bergen County, NJ.
Give me a call to reserve a spot.