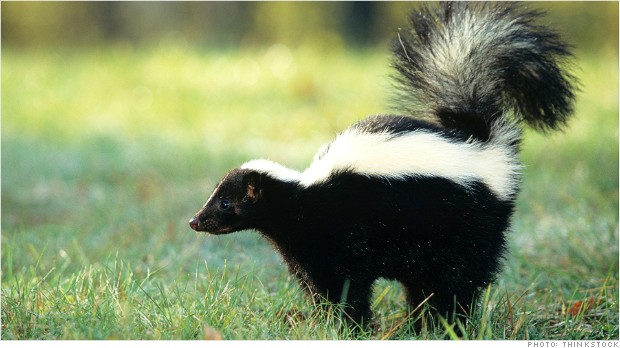 Sunday, October 20, 2013: I caught fish jigging today, try half a dozen fluke going for my Wildeye. As far as I'm concerned those out-of-date flattie hookups added insult to injury – the injury being my inability to catch one frickin' bass over a three-day stretch. This despite all but throwing my shoulder out of kilter by casting jigs, metals and plugs. Need I mention we are now approaching the height of fall bassing?
I don't give rat's patoot that I'm among too many who can't buy a bass. Rubbing it in is the fact that there was a small surge of stripers reaching the Classic scales. See, http://www.visitlbiregion.com/fish/index.cfm?action=viewResults.
As for the many folks I talked to while driving SB to Holgate, the only consistent hookups I heard about were skates galore -- and a very nice kingfish taken in Brant Beach. I did get word of some shorts toward Holgate but those usually came after tons of time spent watching comatose lines. I guess I should note that it was a gorgeous day down Holgate way, where fishing pressure was easily surpassed by beachwalkers. At least they were scoring shells – by the five-gallon bucketload.
Below: The way we were
I saw one lone gannet flying off the Holgate beach. This time of year they can ark bait balls – and, maybe, fish on that bait. The one today sure didn't spend much time looking around. He flew back out to sea. Not an auspicious sign.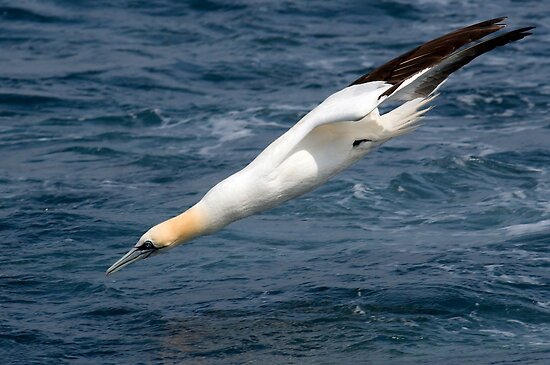 (((((((((((((((((((((((((((((((((((((((((((((())))))))))))))))))))))))))))))))))))))
Nice catch ...
((((((((((((((((((()))))))))))))))))))))))))))))))))))))))))

Controversial catch ...
(((((((((((((((((((((((((((((())))))))))))))))))))))))))))))))))))))))))))))))))))
Donation Drive
It's time for my annual begging session, seeking donations to show support for this site. While I don't use donations as an indicator of reader appreciation, I sure use the donations to cover the site's sundry expenses. I accept Paypal at jmann99@hotmail.com. For mail-ins: Jay Mann, 222 18th Street, Ship Bottom, NJ, 08008