"It's how we roll!"
BELOW: Is the orange lifesaving ring Coast Guard approved? 
BELOW: The collection of captured lures grows near the East Throughcare Bridge, Causeway. Maybe the NJDOT will retrieve them and donate them to poor fishermen.  
"We thought 'Year Round' was over.":
Monday, September 21, 2020: As part of this blog's effort to focus on LBI life, further below you'll find a segment on the weird rash of Surf City auto thefts and vehicle break-ins. It's me doing a highly amateurish bit of detective work, albeit based on insight gleaned from over 50 years here upon.   
Before that, there's a pressing need to bring up what's blowing in the wind … as in the wind itself.
For those fully familiar with the sky tendencies hereabouts, you must admit this has been one long batch of honking north winds. It's gotta be over a week straight. The surf? Forgetaboutit. It's on a serious roll. You better know your stuff if you dive into the suds. 
It sure seems the mullet run has fallen victim to the total beachline roil where they swim. As of today, there are no mullet … if not fewer, if that's at all possible. The AWOL baitfish has myself and other net heavers wondering if the migration has run it course before it even started. It has happened before but never to this extreme. Oh, that's right, I forgot to add in the 2020 factor. We're definitely screwed on the mulleting front.
Bay water temp today during outgoing was still well above 70.  Ocean is also holding at near 70.  
Accompanying the ongoing blow and jacked up ocean are daily road floodings, mainly the right lanes of the Boulevard. It has forced many tourists still shopping Beach Haven to divert their walk into the street to avoid deep puddles. Drive with added pedestrian care in mind when going through the Queen City at high tide.
Even if the wind persists, waning astronomically radical tides should help reduce the so-called ponding in the roadways.
A quick buggying warning regarding Holgate: The beachline adjacent to the Forsythe Refuge has been thoroughly overwashed by the ocean at every high tide. Ocean waters are effortlessly coursing across the beach and flowing into the bay. This has caused the beach sand to become saturated … and spooky sinky when the tide drops. Note: There is no passage at high tide – none! Give the high tide a ton of tide to drop before trying to drive to the south tip. Make sure to drive in existing tire tracks, usually made by those buggyists who know how to avoid sink holes, which are as bad as they sound.  
Below: Joined me fishing. Absolutely fearless. 
ROAD TIDBITS: Surf City has switched its traffic signals to blinking. However, be very cautious when trying to enjoy the speedier trip through town since it will take many days for certain drivers – I won't bring age into it – to not suddenly hit the brakes upon looking up and seeing the blinking yellow, thinking it'll turn red. Guess how I know.
Speaking of driving LBI, Long Beach Township officers routinely use the east/west sideroad positioning to park in wait – observing and clocking passing vehicles. I say this to encourage everyone to simply drive safely and at a proper speed.
At to driving violators on the move, I still see texting drivers out the wazoo. As I've openly wondered in the past, why in bloody hell are they most often in the left lane when they're already impaired?!
FLASHBACK POINT:  Back in my early driving years, there as no such thing as "right" and "left" lanes. Oh, they existed but if you were to say something like "Get into the right lane" no driver I knew would know what the hell you were even talking about. I'm serious. We only recognized "Fast" and "Slow" lanes. I'm not sure when the entire hand approach came about. I still think the old verbiage was more illustrative.
BELOW: Location, location, location.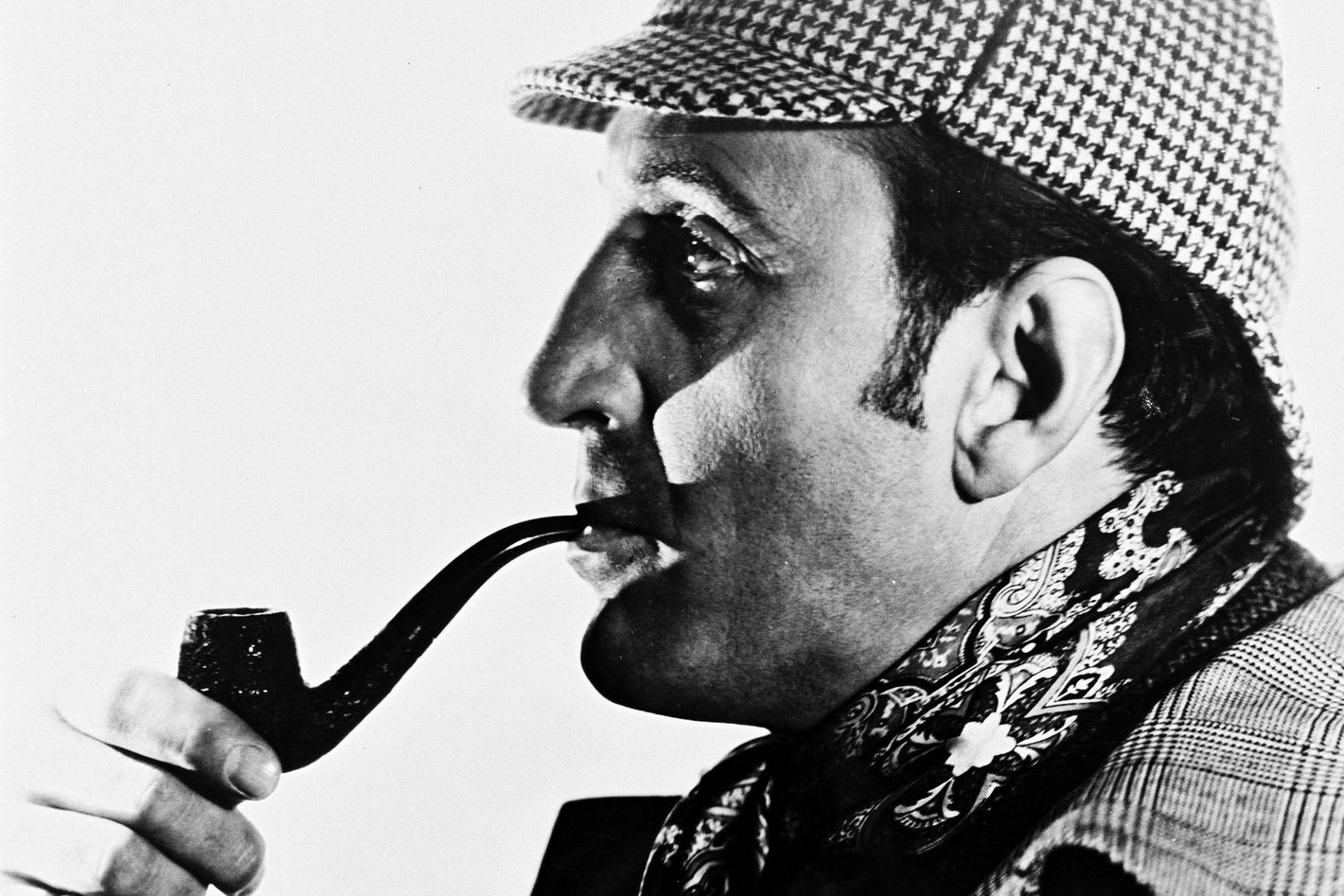 ((((((((((((((((((((((((((((((((((((((((((((((((((((((((((())))))))))))))))))))))))))))))))))))))))))))))))))))))
Below you'll read yet another bust of striped bass poachers. While I'm a proponent of there being too many bass in the system, this rubs me the wrong way -- as it does with any law-abiding angler.  I'll also offer up the likelihood that this is not only the tip of the poaching iceberg but was surely an ongoing form of theft committed by those who were busted. And there must be some sort financial gain angle. The perps knew they were taking a big risk. It surely wasn't for mere love of seafood. I'll get more specific by insinuating the likes of restaurants or Asian markets might be in on the buy.  
Detective Harp, CPO Meyer and Lieutenant Petruccelli apprehended four Philadelphia men for harvest and possession of over 40 undersized striped bass in Cape May County. During the early pre-dawn hours of April 8th, officers observed the men maneuver a small unregistered freshwater bass fishing boats without navigation lights under a bridge for several hours as they harvested multiple undersized and over the limit striped bass. When the men finally returned to shore, they attempted to hide the fish in a small patch of weeds before officers revealed themselves. The men were charged with taking and possessing 42 undersized striped bass, and 38 striped bass over the limit. Some of the striped bass
harvested were as small as 9 inches. Additionally, the men were charged with operating an unregistered vessel, failure to have appropriate safety equipment, failure to utilize navigation lights and no saltwater registry. The maximum penalty for the violations total over $10,000 in penalties. The men's fishing gear was seized, and CPOs will file for forfeiture in municipal court due to the egregious violations.
ust after midnight on an early April evening, Detective Harp and CPO Meyer observed a small boat with no navigation lights returning to a private dock in Atlantic City with two people and fishing rods on board. In effort to conduct a regulatory inspection, CPO Meyer drove his patrol vehicle down the street of the house were the private dock was located. Upon sight of CPO Meyer's vehicle, the operator
of the vessel ran on foot, threw a backpack into the bushes and entered a house across the street from the dock. Detective Harp recovered the backpack which contained 6 undersize Atlantic striped bass. After a brief period where the man refused to exit the home, officers were successful in getting the man out of the house and the man confessed and took responsibility for the fish. The man was charged with interference, possession of 5 Atlantic striped bass over the limit, possession of 6 undersized striped bass, failure to use navigation lights, expired vessel registration, safety equipment violations and failing to register with saltwater registry. The man's fishing gear was also seized.
(((((((((((((((((((((((((((((((((((((((((((((((((((((((((((()))))))))))))))))))))))))))))))))))))))))))))))