WELCOME AMERICAN ANGLER
Catch N Release tourney
The American Angler Catch N Release Tourney is next for our members only. March 1st thru April 15th, 2020.
More to come! Aly's Corner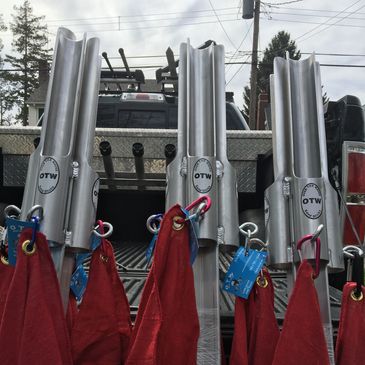 Up for sale is new OTW Sand Spikes. These heavy duty Sand Spikes are made of the highest quality aluminum with a signature red fishing rag attached. Normally these Sand Spikes go for $45.00 or more but as a special for the month of February, we are selling them for 39.95. And if you are a American Angler Fishing Team member, take off an additional 10% OFF
This offer is for pick up only!
For questions  cfishigotu@aol.com